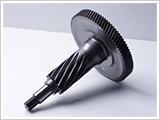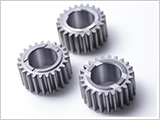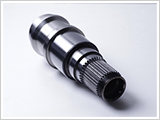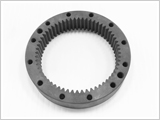 Among driving devices for the forklift, our gears are widely utilized for a front axle which transmits drive force to wheels, a rear axle which distributes vehicle load and steers a vehicle, brake equipment, and a drive motor mechanism of drive-train for battery-powered vehicles.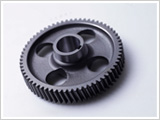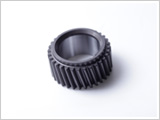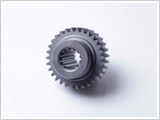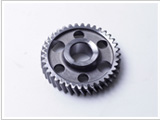 An engines for a forklift functions as drive force for running, steering, and cargo handling of the forklift.
Our gears are used for essential joints connected to an engine such as an engine and a hydraulic pump in connection with steering and cargo loading.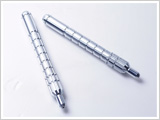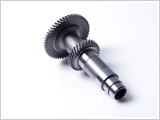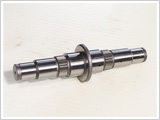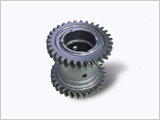 Transmission is a mechanism to convey power to a live axle to transform torque, revolving speed, revolving direction.
Our gears are used for main parts of a power transmission device.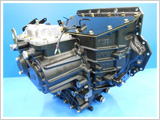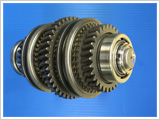 「Gearbox」
We assemble gearboxes which transform speed and torque.
We can provide an integrated manufacturing service ranging from cutting to assembling of gears mounted on a mechanism.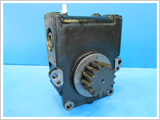 「Worm reducer」
Worm reducer is a mechanism to gain torque in proportion to reduction ratio from rotation of power via gears equipped with a rotating fork.